Popular Nollywood actor, Hank Anuku has debunked rumours of his death. The veteran actor posted a video on his Instagram page where he addressed the issue of his death.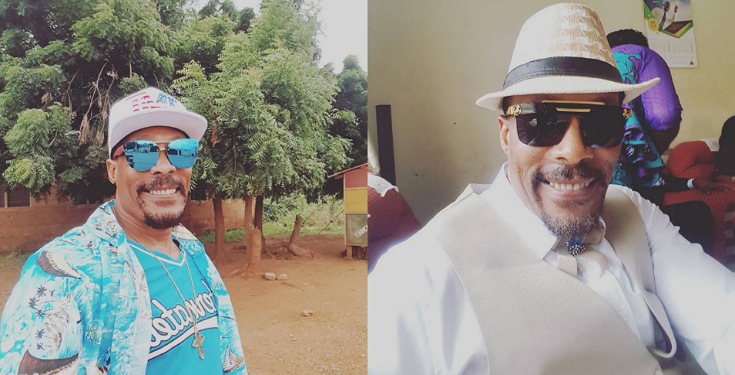 Hanks told his fans that he is still alive. He added that his haters are dead because he serves a living God.
The actor said the rumours of his death was peddled by people with poisonous minds. He added that they shall all be disappointed.
"I am Hank Anuku Nollywood Actor n I'm Alive. My haters r dead n Jesus Christ is my deliverer n he liveth. Poisonous press vipers on prawl but they shall b perplexed n disappointed in Jesus's name Amen. 1love fans.", he captioned the video.
See his post below: