Some Nigerians called out the FBI over a tweet declaring six Nigerian men wanted for their involvement in Business Email Compromise (BEC) schemes resulting in over $6 million in losses.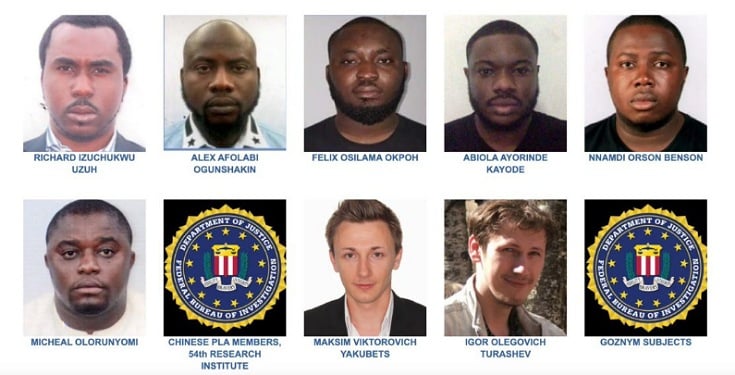 The FBI shared photos of the 6 Nigerian fugitives on their wanted list and tweeted on Friday:
"Help the #FBI find ?six Nigerian nationals wanted for their involvement in ?business? email ?compromise (BEC) schemes resulting in over $6 ?million in losses. Read more about each defendant and submit tips at http://tips.fbi.gov. #FugitiveFriday."
The six Nigerians involved are identified as Richard Izuchukwu Uzuh, Alex Afolabi Ogunshakin, Felix Osilama Okpoh, Abiola Ayorinde Kayode, Nnamdi Orson Benson and Michael Olorunyomi who are all accused of wire fraud and conspiracy to commit wire fraud.
However, on the full wanted list, there are 20 Asians, 39 Arabs, 16 Russians and more. The FBI did not mention the other scammers and their nationality, even though they have a larger number, instead they focused on the 6 Nigerian scammers and this angered people.
Nigerians took to Twitter to blast the FBI for continuing to further the stereotype that only Nigerians are fraudsters, whereas people from other nationalities do worse.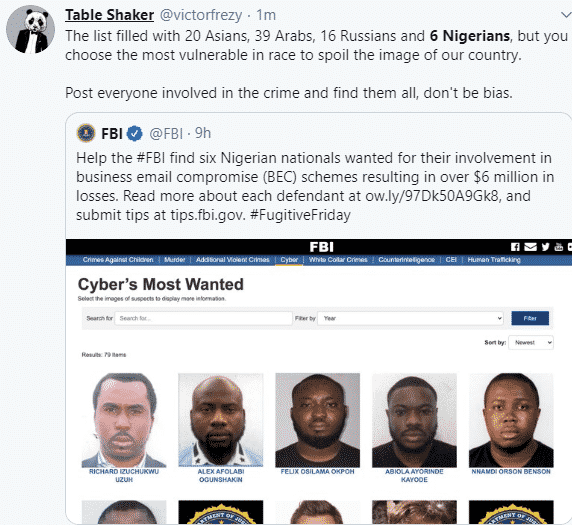 Some pointed out that people wouldn't even know that there are fraudsters from other nationalities involved if they do not click the link to read further.
Meanwhile, people who didn't click the link to see the full list are already calling out Nigerians for fraud. As a result, 6 Nigerians is currently trending on Twitter.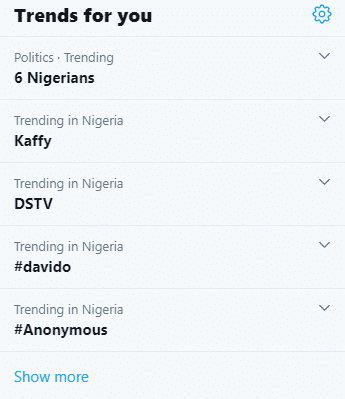 Below are tweets from Nigerians blasting the FBI.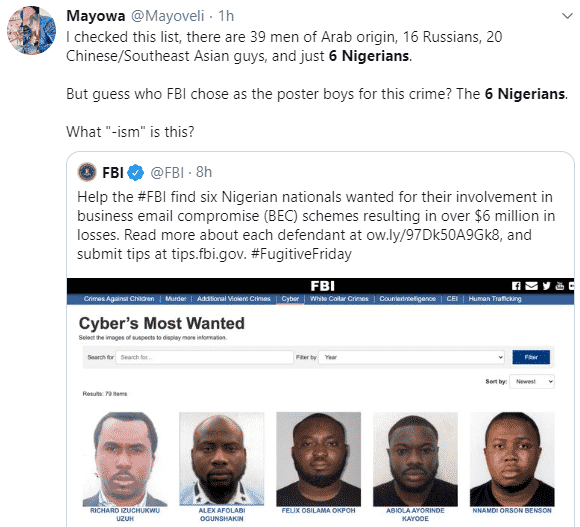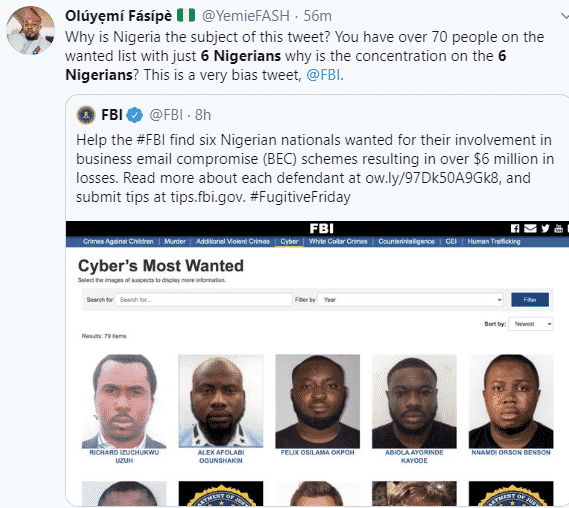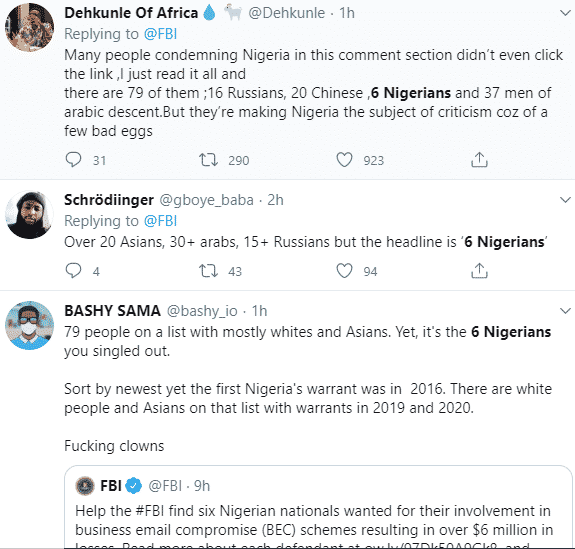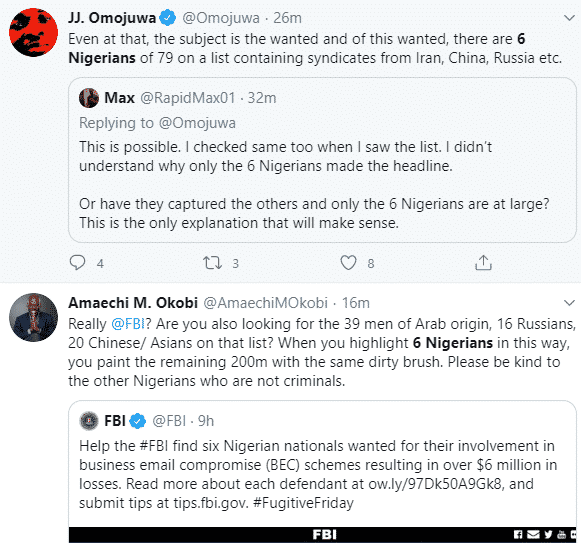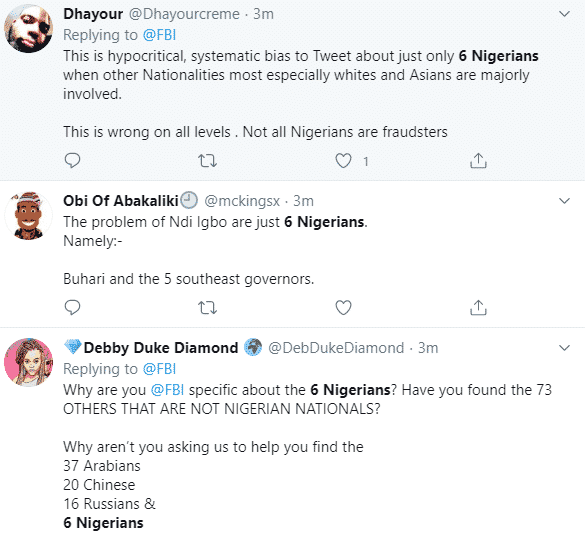 Source link