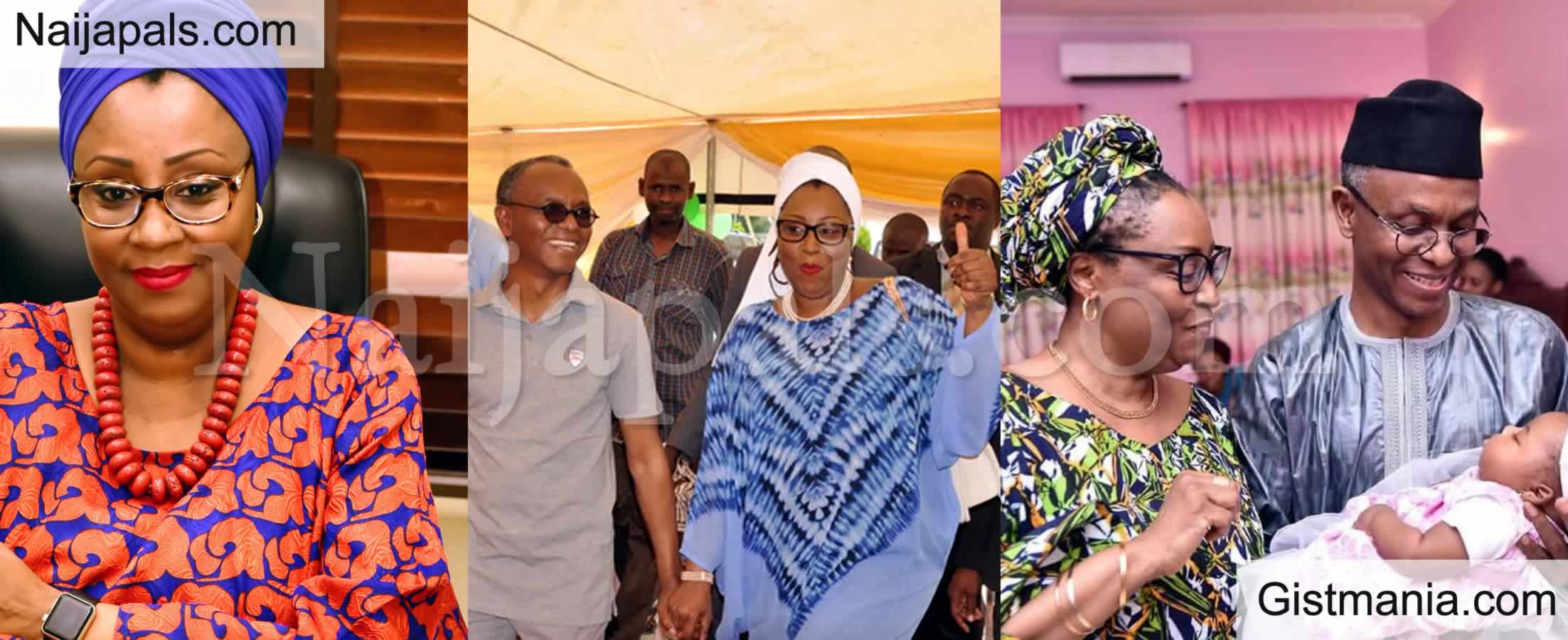 It seems there is a pattern of 'nonchalantness' amongst the ruling class of Nigeria. The wife of the Kaduna state governor has been known to be a very active figure on social media site, Twitter but the fact that she does not consider herself the first lady nor want to have anything to do with the government is rather bemusing. Traditionally, it has been known that wives of leaders are automatically the first ladies in their respective territory, but what happens in a country where governance is not taken seriously and leadership position is seen as an opportunity to embezzle state funds? Well, you get people like Hadiza El-Rufai sitting behind a computer typing rubbish on the internet in the name of being free spirited.

Hadiza El-Rufai was criticised for her lack of empathy especially during this situation where several residents of her state have been killed by militants, Here is what Hadiza had to say:

Did any of you see "First Lady" in my bio?

My TL is for language, humour and other light-hearted issues. I don't tweet about serious matters like governance and politics. Though I'm married to a governor I'm not a part of government. I swore no oath.
---
I specialize in investigative reportage across several subject matter and sectors but mainly focus on metro events and investigation. Do leave your thoughts and opinion on my reports to let me know what you think about them. Thank you